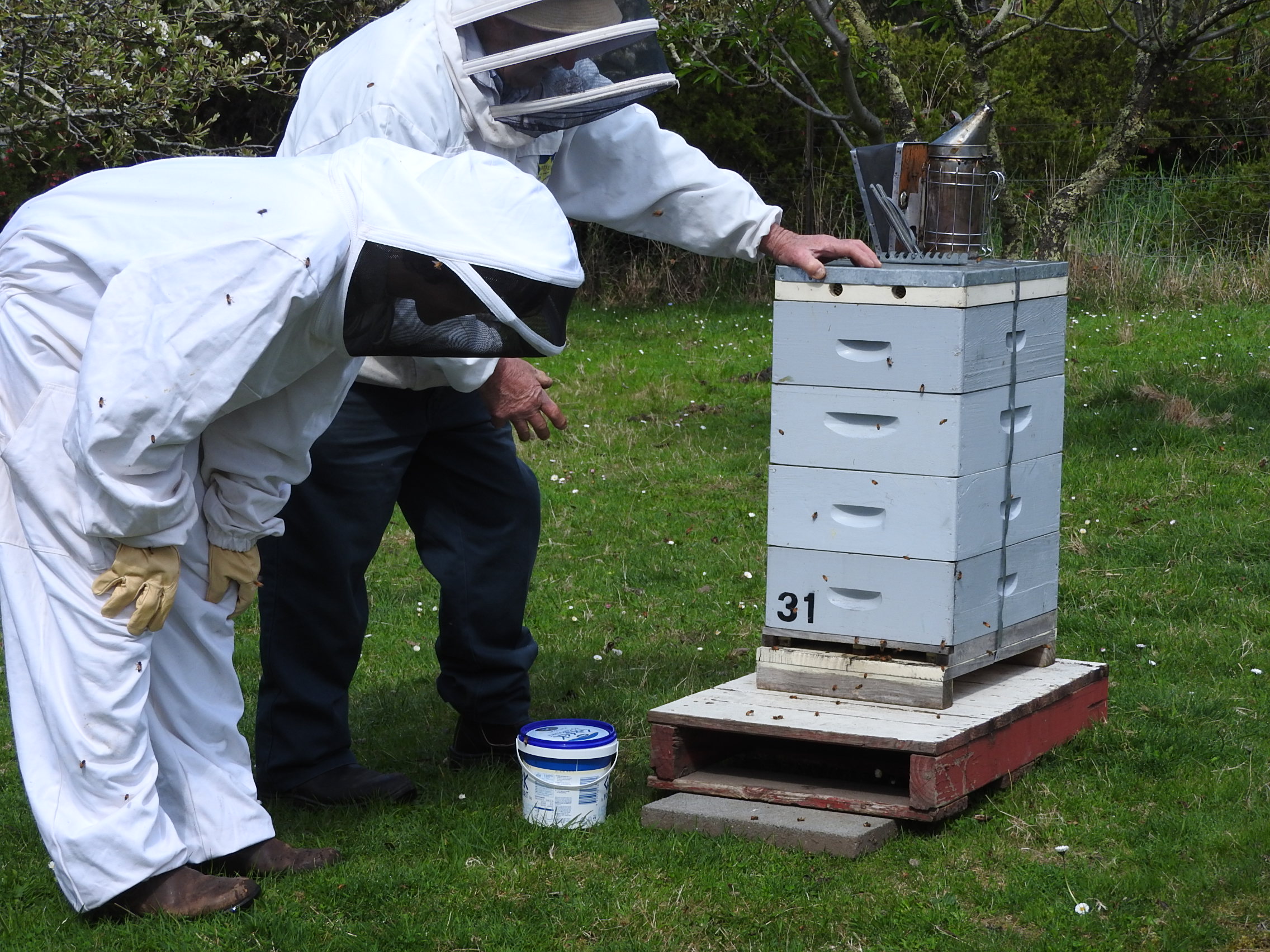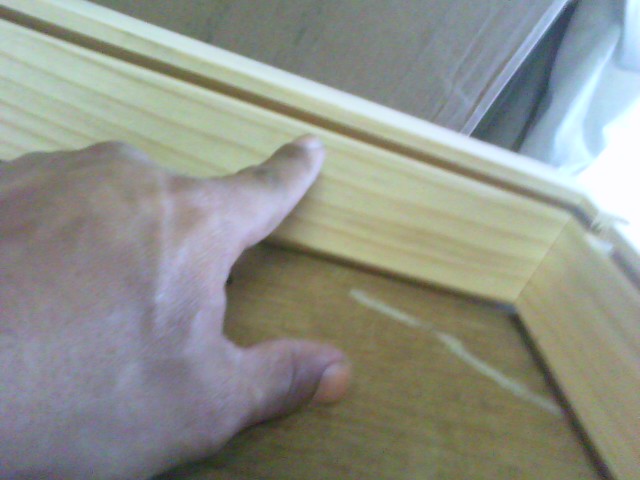 Mentoring
We provide mentoring at your hive site or the shared apiary. This may be introductory sessions with the bees, discussions on equipment and set up or looking at specific issues in your hive. Our skills cover standard hives as well as warre, topbar and bench hives. The mentoring subject is guided by you and your needs.
$50/hour for local mentoring. Longer travel may require a negotiated travel fee.
Hive Services
Do you have a hive and no beekeeper? We can provide an assessment of your hive and discuss options for its management and costs. We will link you in with education, your local association and other resources.
Swarm Collection
We love encouraging people to protect our bees. Encourage others to call a swarm collector anytime they find a swarm or nest. We will remove swarms and most established colonies and if you are too far away will will link you in with association swarm catchers.